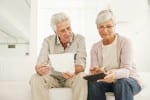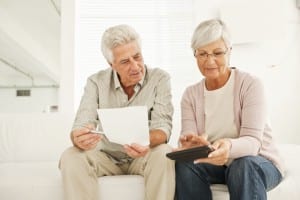 Senior's Planning For The Future
Decreasing independence is not something that anyone likes to think about, but needing help making legal and financial decisions can happen at any time and for a wide range of reasons. If you're a senior citizen, you should begin planning ahead for your future. If you get ill, have an accident or even if you are just away for a period of time, having someone you trust who is ready and able to help you can save time and trouble.
In other words, plan ahead, appoint a power of attorney and sign a power of attorney document. This is a legal document in which you name one or more people to be your attorney (decision-maker) to manage your financial affairs.
This is an important plan because you need someone you can trust to look after your affairs if you can no longer look after them yourself.
Contact Rumanek & Company Ltd. for more information on bankruptcy and debt solutions. Or please fill out the free bankruptcy evaluation form. To learn more please visit our YouTube Channel. Rumanek & Company have been helping individuals and families overcome debt for more than 25 years.