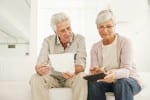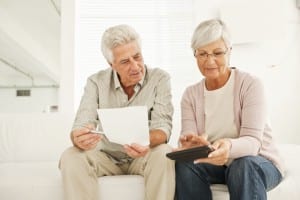 Older Canadians & Financial Services
The federal government has several benefit programs for individuals over 65 who have lived in Canada for over 10 years. However, you must apply for Old Age Security (OAS), Guaranteed Income Supplement (GIS), Spouse's Allowance, Canada's Pension Plan (CPP) and other federal programs. You will not receive them automatically! Because many programs use your income tax return to decide if you are eligible, you should file a tax return by April 30 each year. This will also allow you to claim a GST rebate and other refundable tax credits. Remember to notify Service Canada if anything changes in your life. For example, if you are receiving OAS, GIS, the Allowance or CPP and you move or your situation changes, for example, if your spouse passes away.
Contact Rumanek & Company Ltd. for more information on bankruptcy and debt solutions. Or please fill out the free bankruptcy evaluation form. To learn more please visit our YouTube Channel. Rumanek & Company have been helping individuals and families overcome debt for more than 25 years.