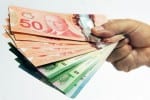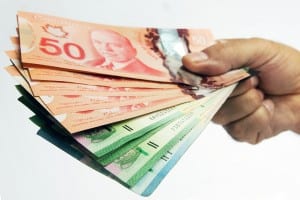 Additional Work—Exploring the Benefits of a Second Job
What can additional work mean for you? Most often, finding and working an additional job is a short-term solution because usually working 2 jobs or long hours will challenge relationships and deteriorate health. However, finding a way to make extra income in times of financial difficulties can not only help increase your income but can also help develop new skills. Look for something to build your skills, find a purpose in life, connect with new people and gain a feeling of accomplishment. Forward thinking and retirement planning can be helpful when considering a part-time additional job or career. It will be important to find work that suits your personality and interests. In all, earning extra income can open up possibilities, help pay down debt and help you feel more connected to your future interests and potential hobbies for the future.
Contact Rumanek & Company Ltd. for more information on bankruptcy and debt solutions. Or please fill out the free bankruptcy evaluation form. To learn more please visit our YouTube Channel. Rumanek & Company have been helping individuals and families overcome debt for more than 25 years.